I have Quake 2 RTX installed but can't run it without an RTX enabled GPU...
I'll just leave this here: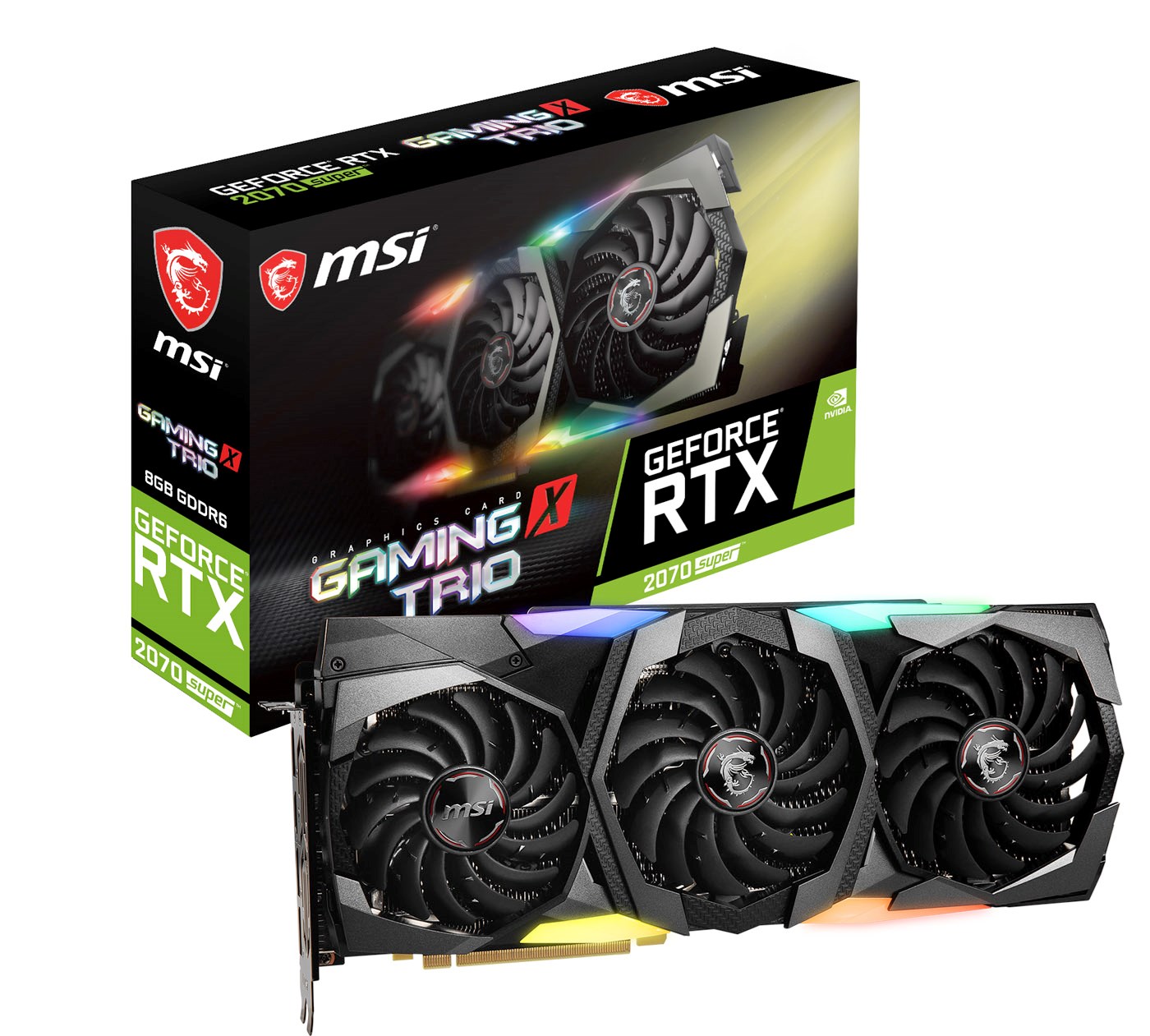 ---
Nearly as good as my 2080 ti, not half bad
Liking those lights though. The only light up on mine is the GEFORCE RTX logo, which looks nice.
---
Member
Posts: 44
I would love to have a RTX card too, that 2080 ti sounds beast, look at you mister money bags
---
Sell your ass some more, perhaps you'll be able to buy one
---
To be fair, I'm disappointed with my 2080ti. It runs everything flawless, and I was hoping for free blowjobs.
---